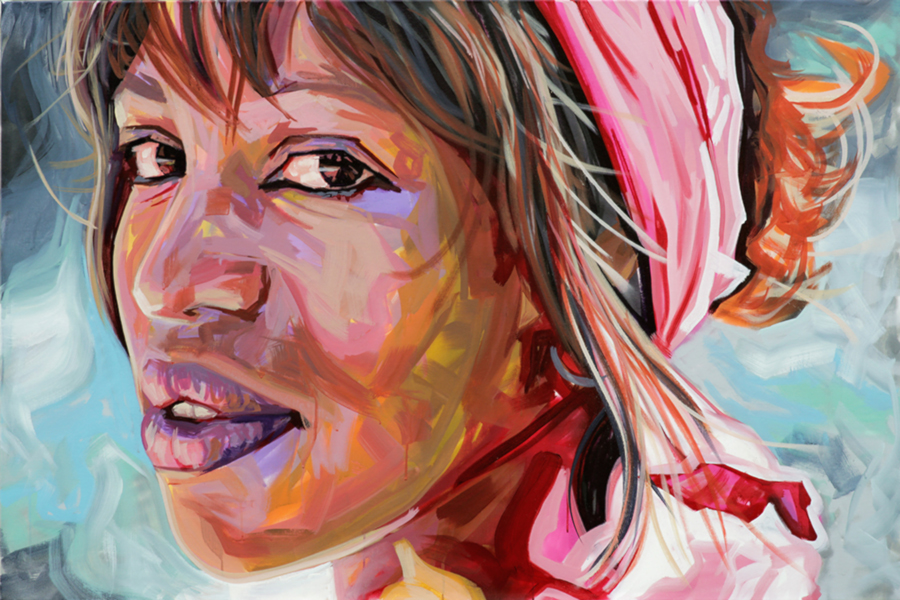 We are looking forward to starting the new course in April.
The next one will also be on Expressive Portraits.
I believe that getting more mileage in this technique is very valuable. 

10 Lesson Course
The 10-lesson course seems a much better fit than the 6 we did before. So we keep it this way.

Dates
Monday evenings 2023
7:00 – 9:00 pm GMT / UK time
(=20:00 – 22.00 CET / NL time)
April 17 / 24
May 1 / 8 / 15
June 5 / 12 / 19 / 26
July 3

Prices
One lesson will be € 22,50 / £19,00
One full course will be € 225,00 / £ 190,00

*materials are not included and must be provided by yourself on the basis of a material list that I will provide for each course.


Sign Up: before April 14th
Before you can subscribe, please let me know by mail if you will join: lennaertkoorman@yahoo.com
Whether the course can take place depends on the number of participants. I am assuming a minimum of 10 participants, preferably 15 per course. If there are enough applicants, I will send you a mail to register and pay, and which materials we will use.


Zoom Recordings
We will run the upcoming courses via Zoom again. Of course, all lessons will be recorded also, so that those who cannot attend the lesson 'online' can catch up afterward in their own time.
Hope to hear from you, and to see you again on camera!


Future Courses
Please let me know by mail which courses you would like to see in the future. There are already some requests for a Classical Portrait course and a Modern Landscapes in Water Colour course. But of course, other and completely new ideas are also very welcome.

Hope to see you soon,
Have a wonderful day!
All the Best,
Lennaert